"Lebanon Heritage Park" in Cleveland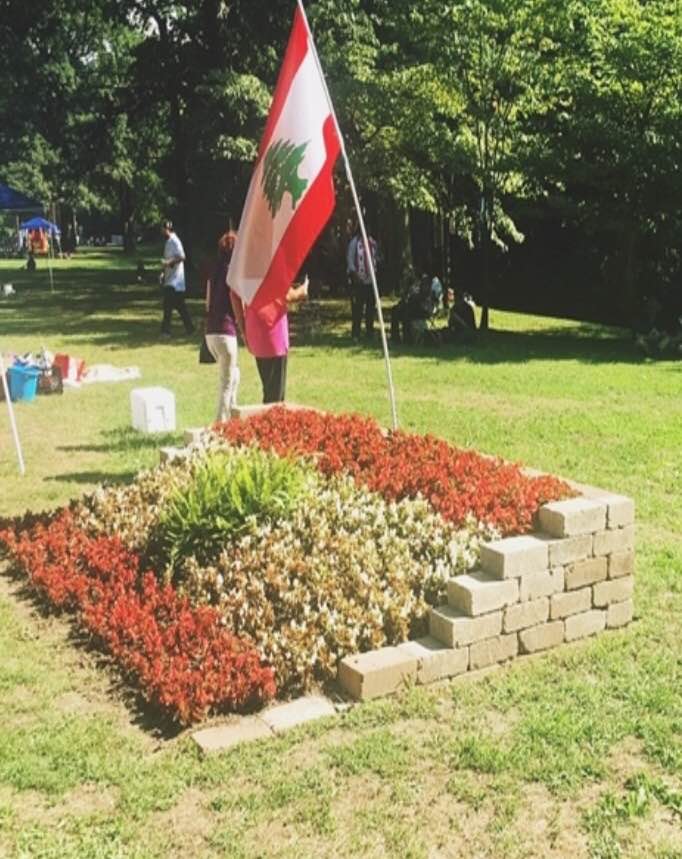 Celebrating the efforts made by the Lebanese community in America in Cleveland – OHIO "American Lebanese Cultural Council" since its establishment in 2011, Lebanon now has a "Heritage Park" in Cleveland among 32 parks known as "The Heritage Parks" representing the countries whom its citizens are residents of OHIO.
In the "Lebanese Heritage Park", the Lebanese Community participated in the "One World Day" festival, which is an international day to promote different cultures.
Folkloric dances were presented by the band "AJYAL" where the Lebanese flag was drawn in flowers.
The president of the Lebanese Gathering, Pierre Bajjani, pointed that a statue for Gibran Khalil Gibran will be built in the near future, along with a statue representing the "Phoenician Man" and a statue representing the "Phoenician Alphabet". Mr Bajjani added that Cedars will be planted in the park.
Regarding the funding, My Bajjani said:"We knock all the doors, and we appreciate every contribution for the importance the park stands for to all Lebanese".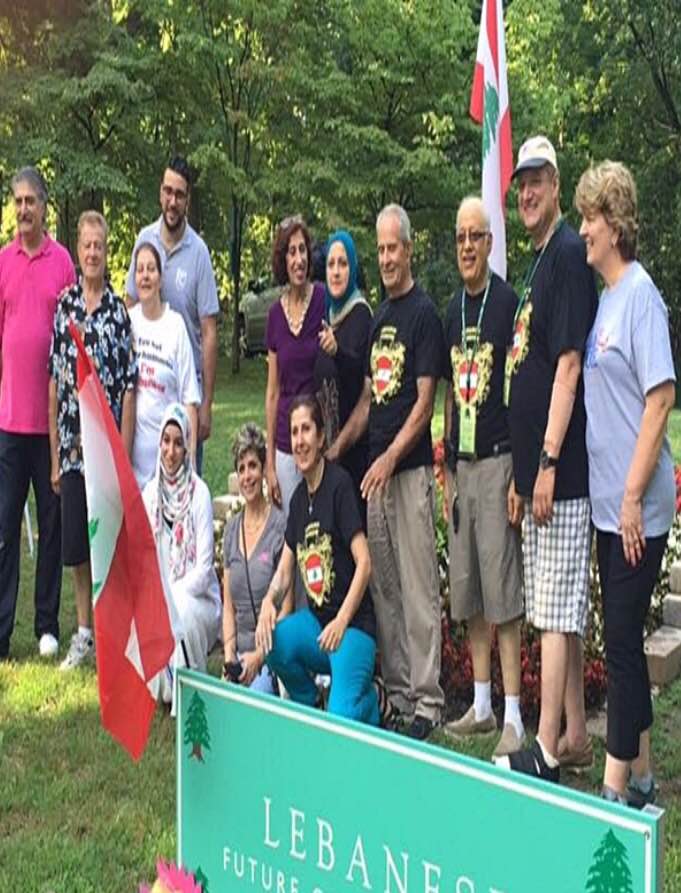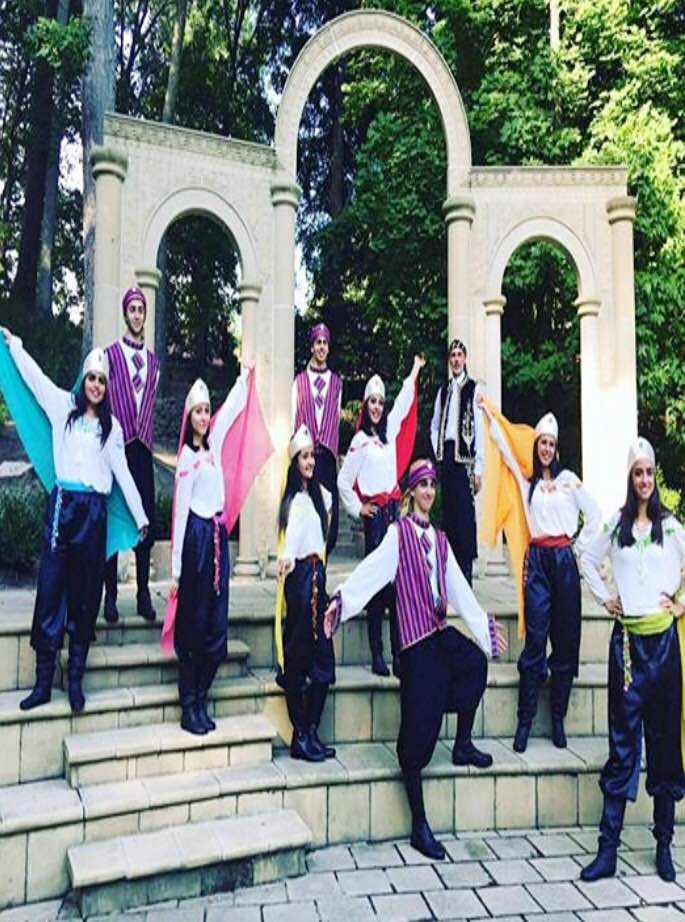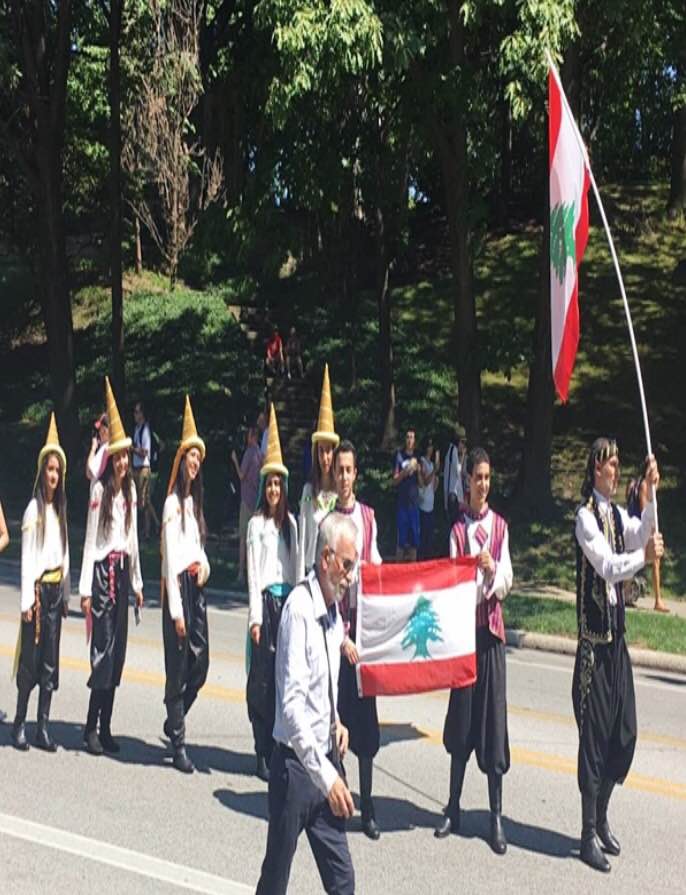 Suggested articles