workshop about The study of needs and conflict solving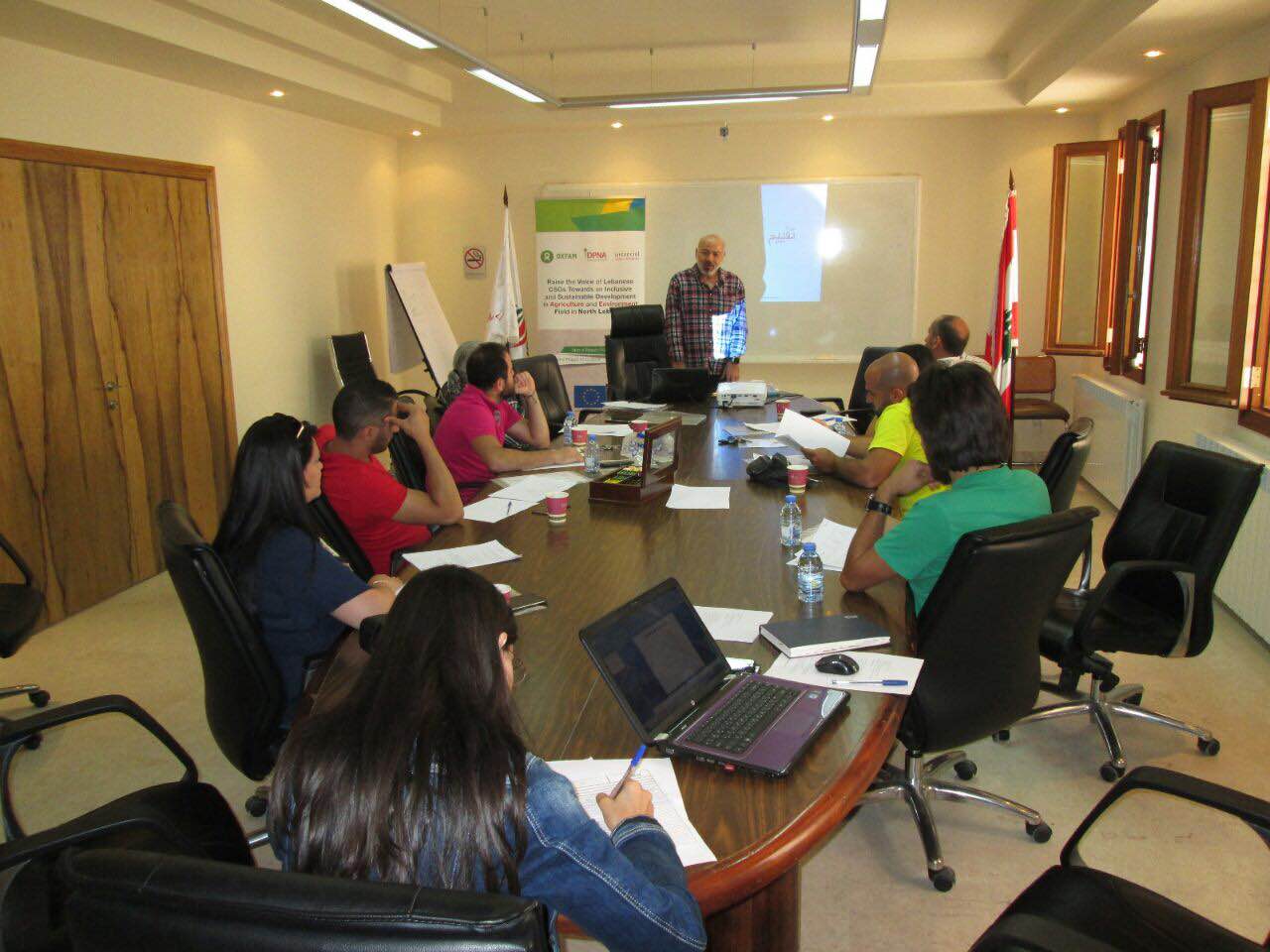 With the collaboration of "Oxfam – Italy", "DPNA" and "ARC EN CIEL", and funded by the European Union (EU), The municipality of Bcharri has organized a workshop about "The study of needs and conflict solving" within a series of workshops project "CSO-LA".
Representatives of the Municipality, the Environment preservation commitee, the Maronite scouts, the Friends of the cedars forest commitee, the Women role activation commitee in the lebanese forces, The Lebanese forces students office, the 'Chance' Anti-drug organisation participated in the workshop, along with a number of representatives of the private sector.
To note that this project will extend until February the 2nd.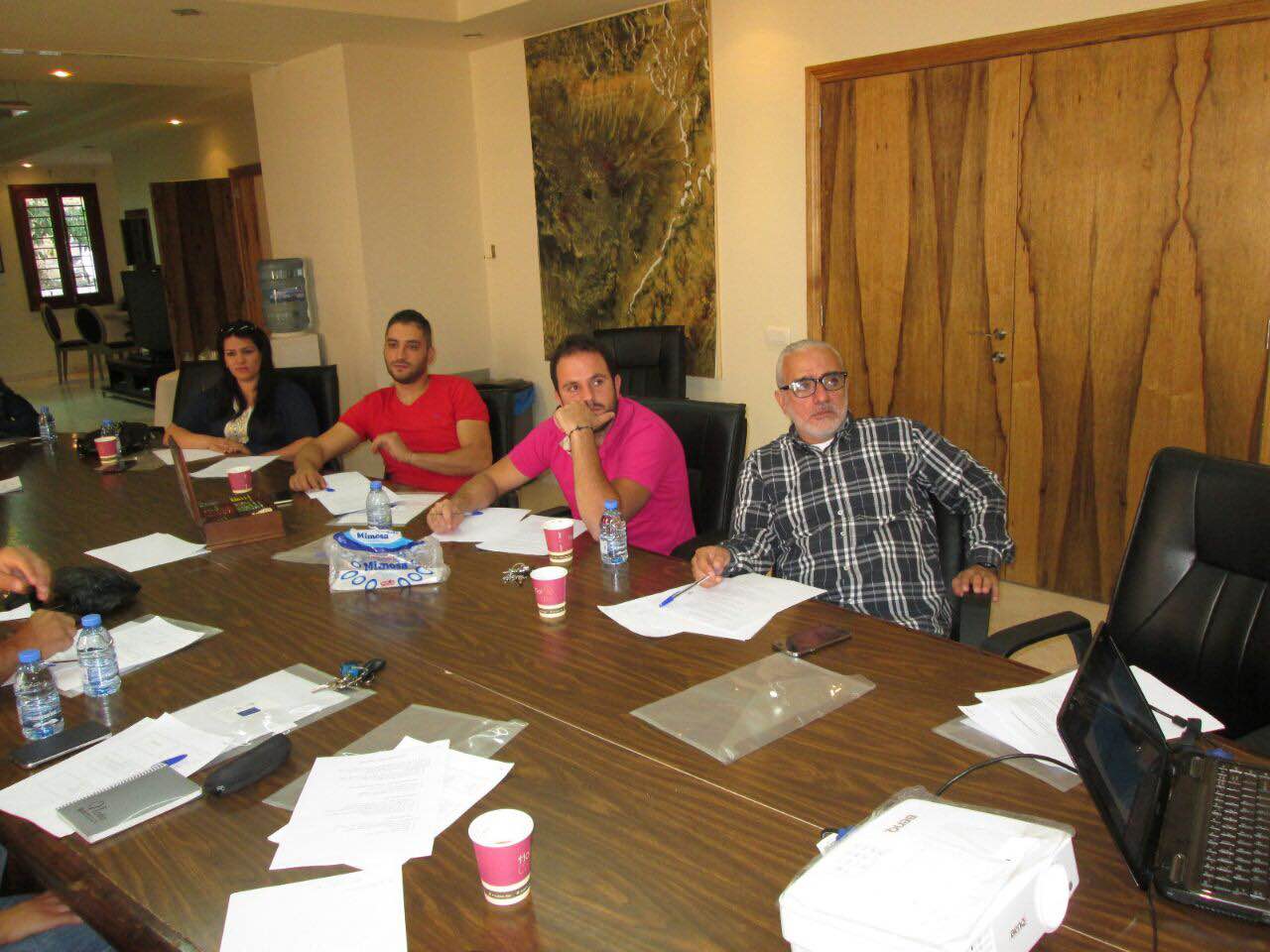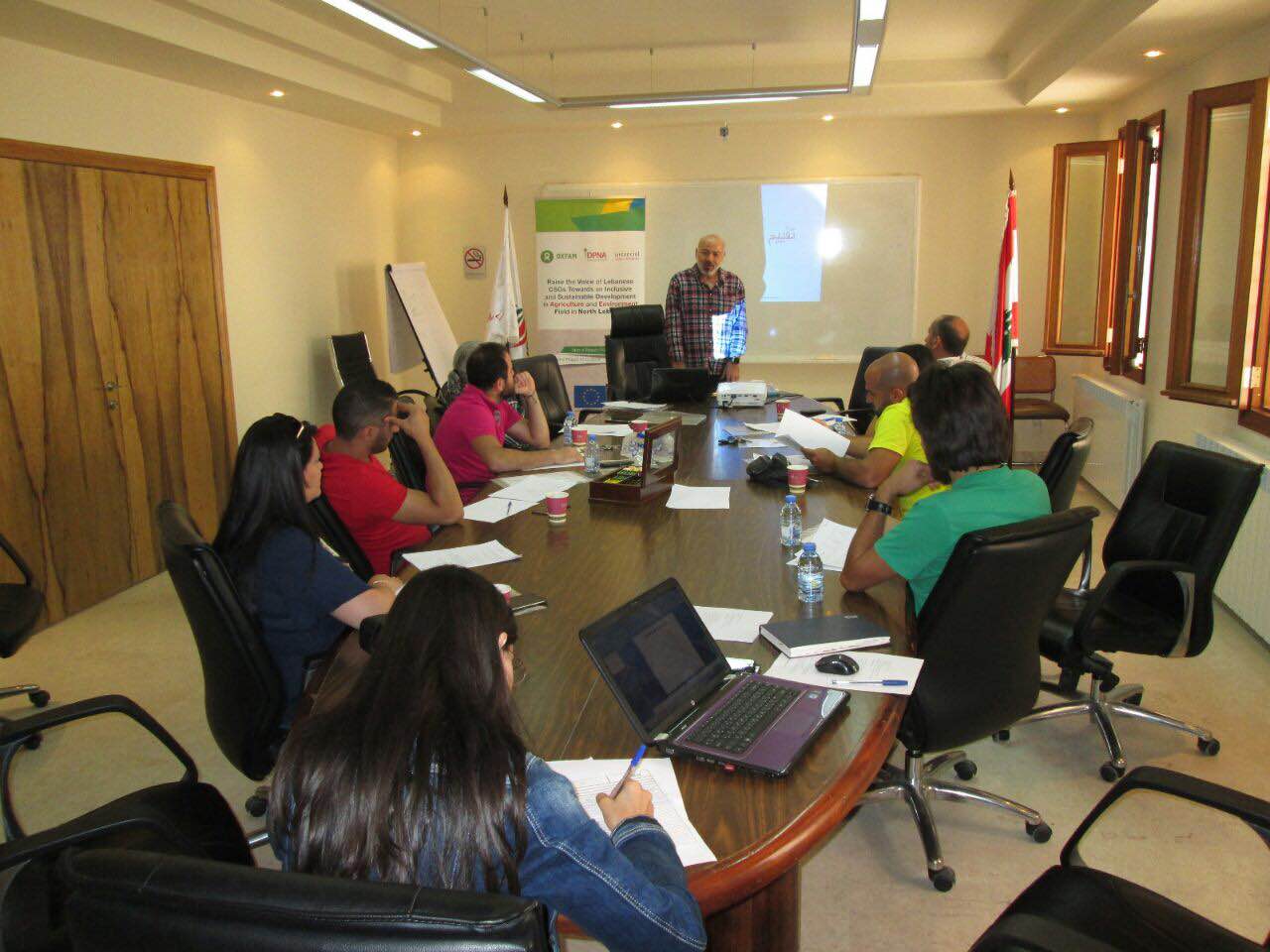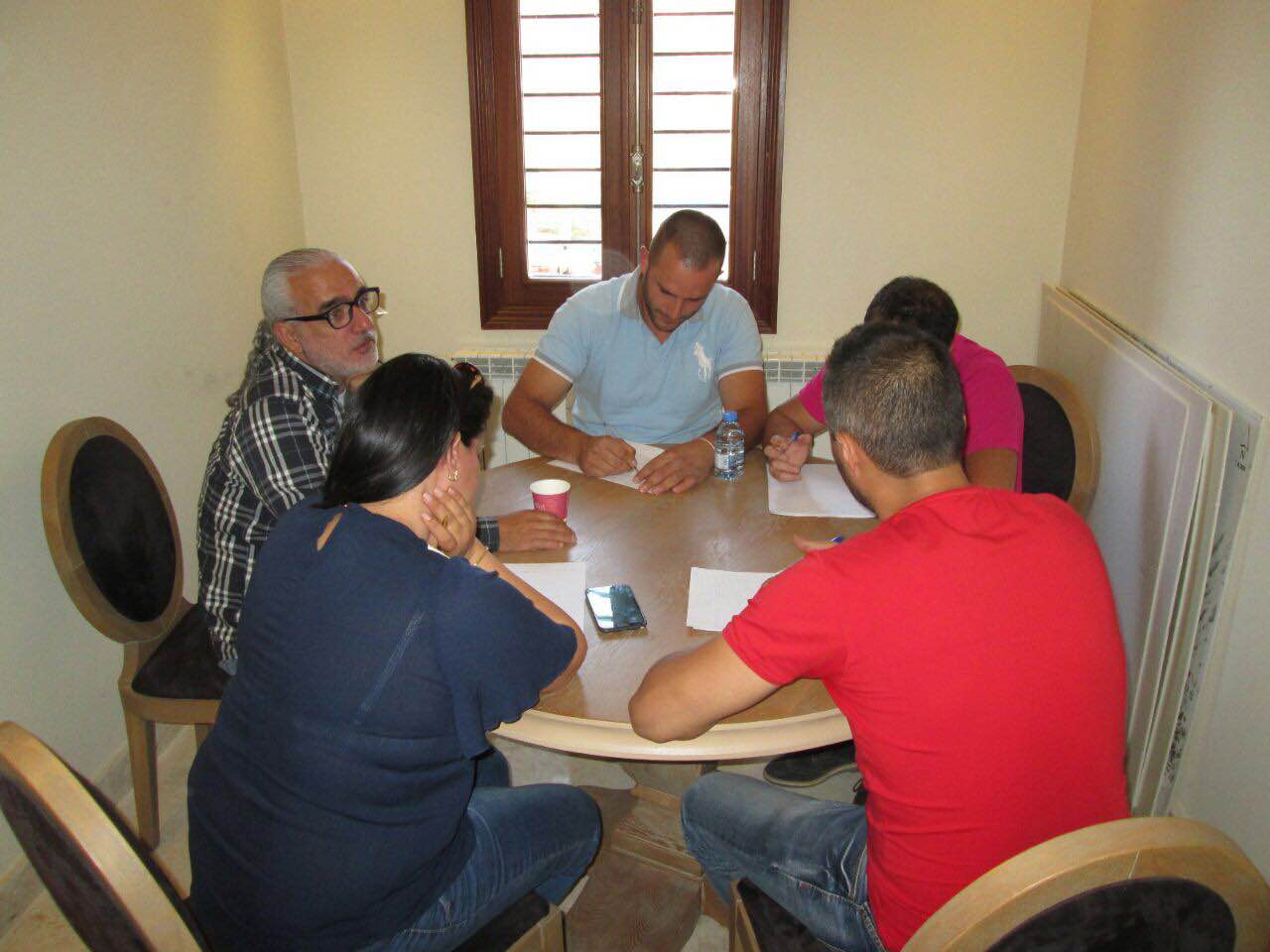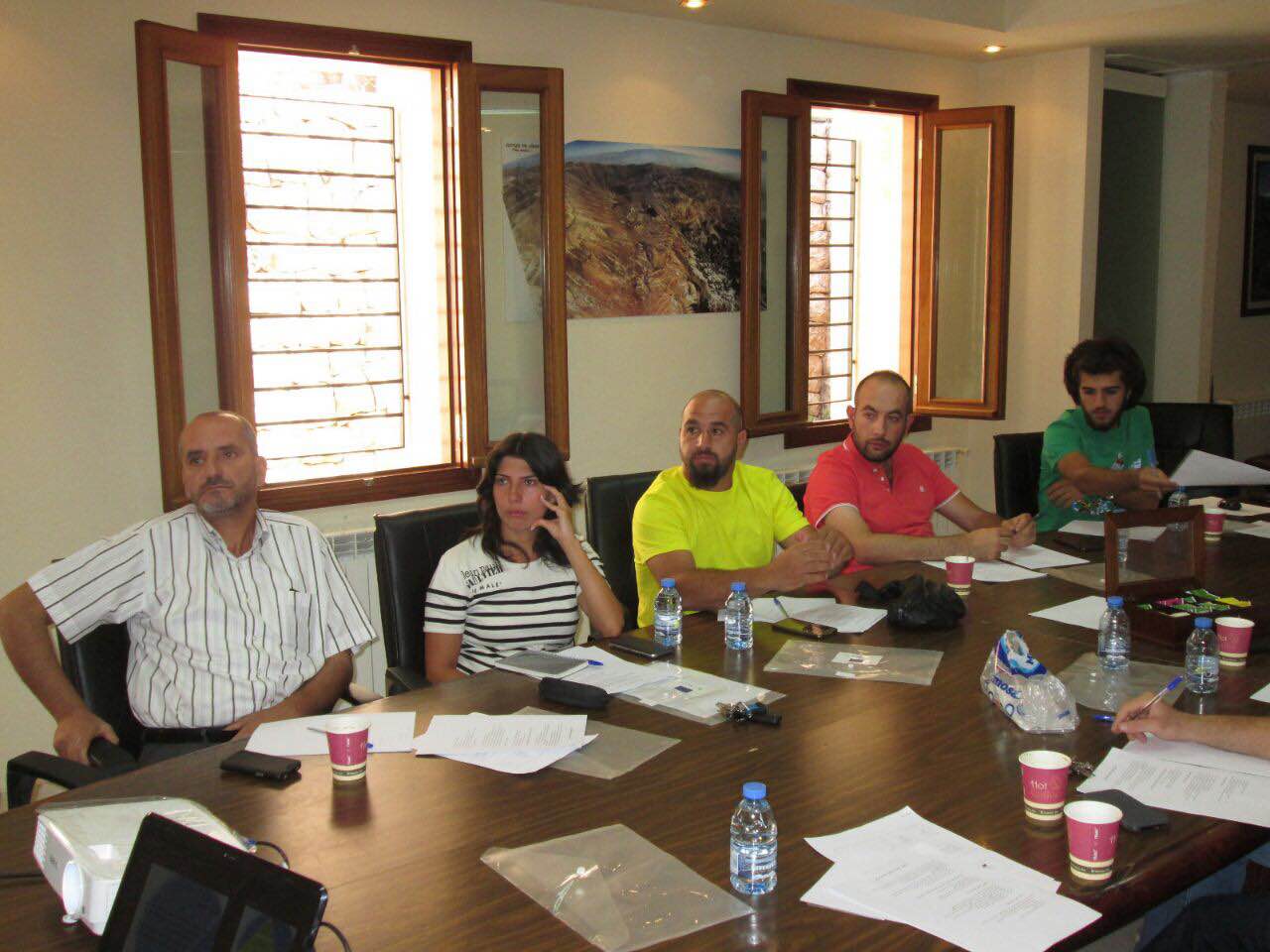 Suggested articles