The new municipal coucil, The election of the President and the vice president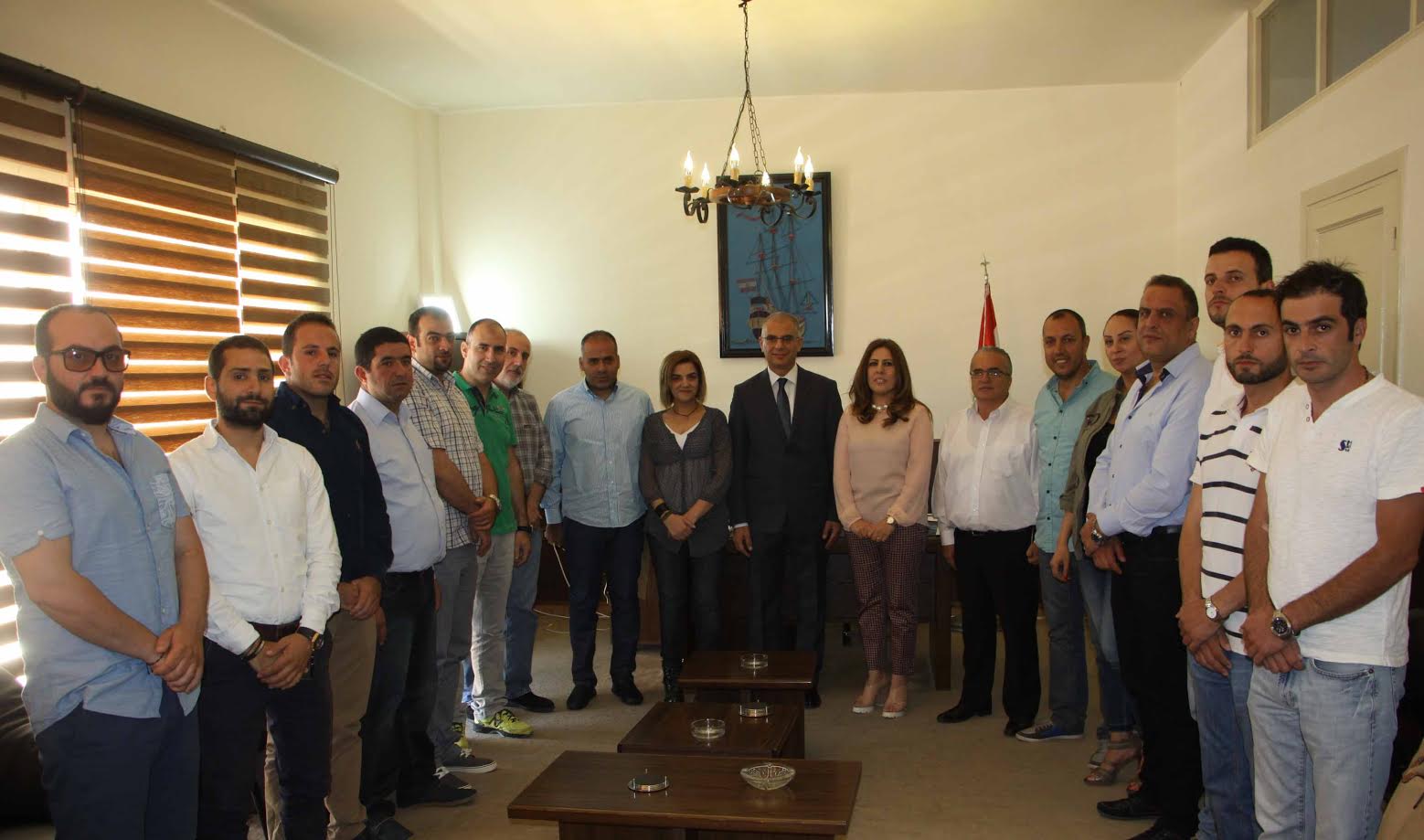 The mayor of Bcharri, "Rouba Shafshak", monitored the the election of the municipality president and vice president, and wished for the transparent and honest work with the citizens of Bcharri. She added, that the municipal work is a noble job that deserves all the planning and follow-up.
The elections session was directed by the older member, Charles Farid Chidiac, where Freddy Keyrouz won as president, and Youssef Antonios Fakhry as vice president.
The session ended with all the members signing the session report.
Suggested articles