Candidates of Miss Emigrants lebanon 2016 visited Bcharri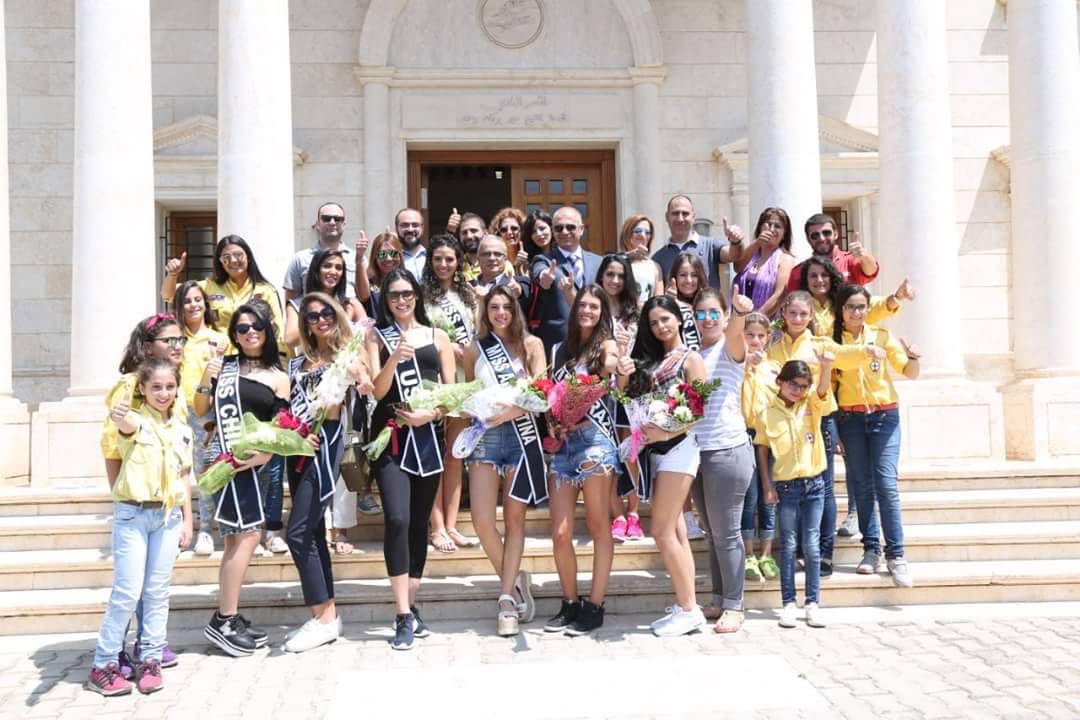 The candidates of Miss lebanon emigrant pageant, organized by the DHOUR EH SHWEIR Emigrants festival committee, have visited Bcharri where was at their reception, at the Municipal palace, the president and members of the municipal board, and members of the Maronite Scouts.
A traditional breakfast, prepared by MISSISSIPPI restaurant, was held to the visitors honor.
A tour to the area's touristic sites was organized, where the group visited Mar Geryes historical site, Gibran Khalil Gibran museum, the Cedars forest, and the Cedars International Festival stadium. The group had dinner at JANNAT AL AREZ Restaurant.
It should be noted, that the Miss Emigrants lebanon 2016 pageant will take place next Saturday, 13th of August 2016, at AL KASOUF AL KABIR hotel's garden in DHOUR EL SHWEIR.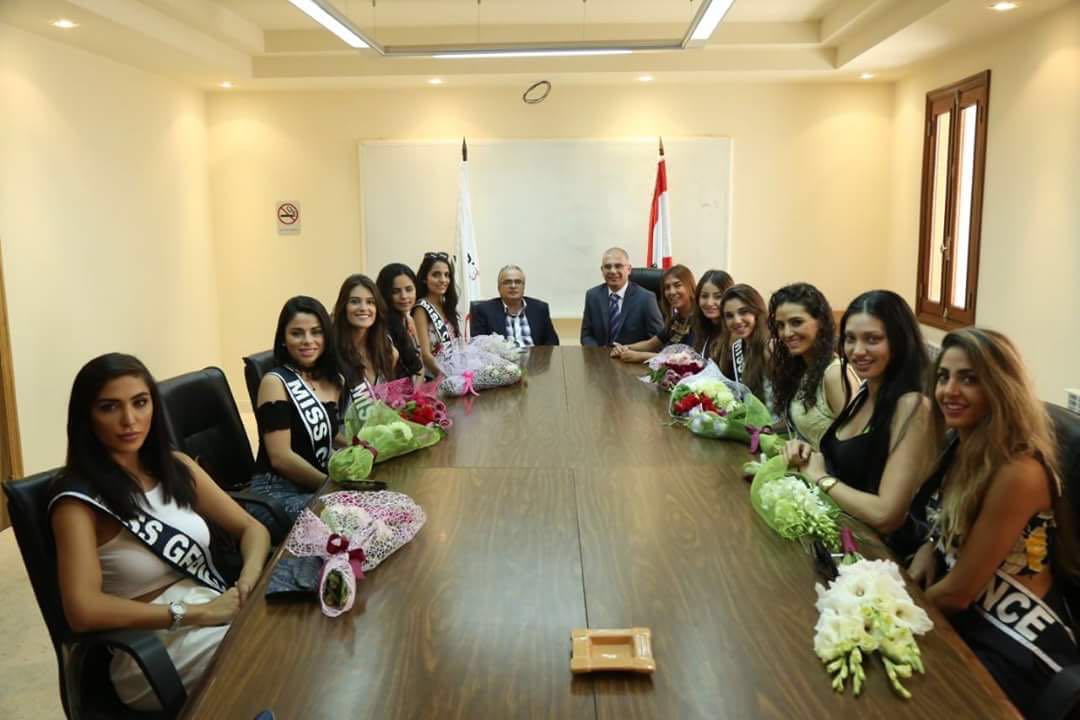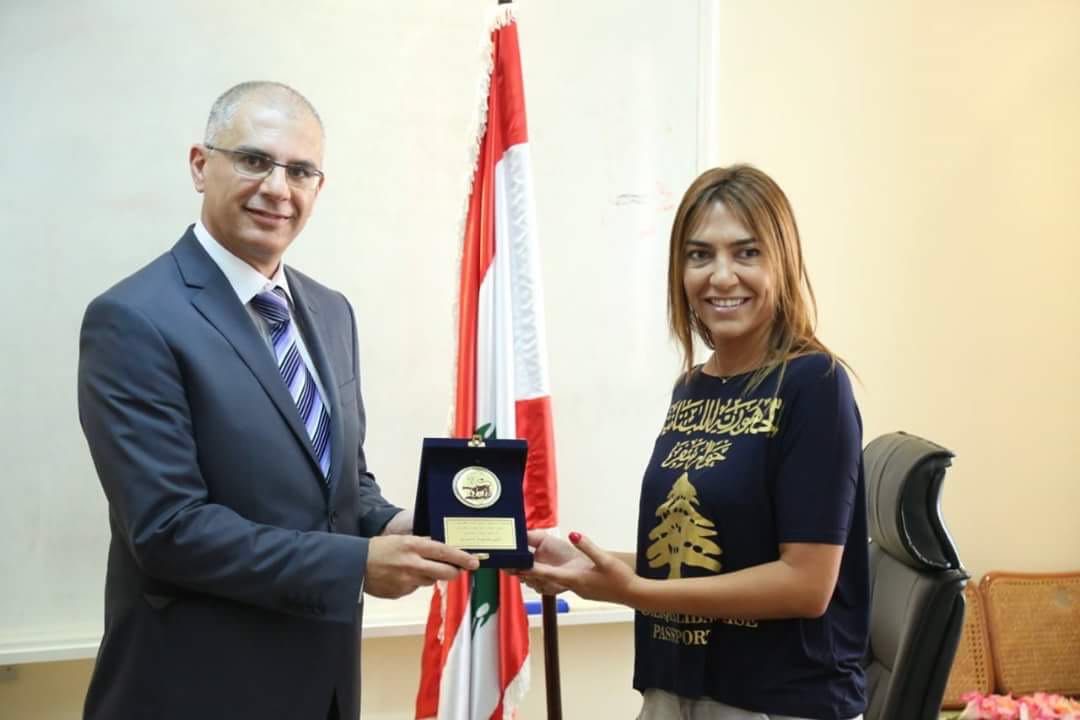 Suggested articles