Dr. Fahed Succar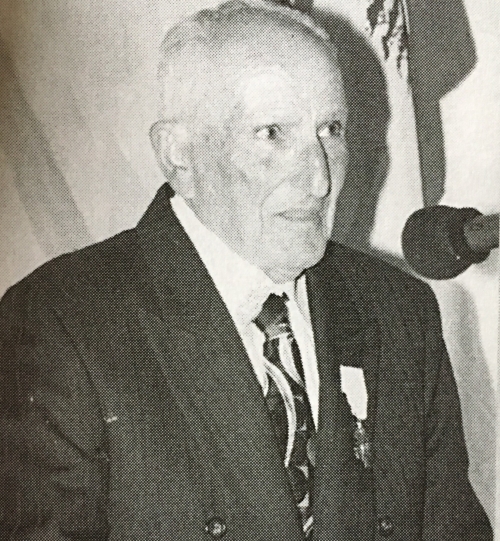 Born in Bcharri in 1917, travelled as a child in 1918 with his parents to Peru (South America) where he grew up and got his school education, up to his degree in general medicine.
Dr. Succar returned to Bcharri in 1939 and continued his medical studies in Saint Joseph University – Beirut, and graduated in 1946 as a Nephrologist / Urologist surgeon. He worked as a physician in Bcharri between 1946 and 1952.
In 1953 he travelled to New York – USA where he continued his studies in Saint Claire University, then returned to Bcharri in 1954 where he lived until his death.
In 1946 Dr. Succar married Victoria Boutros Chbayaa (Bishop Philippe Chbayaa's sister) – She was one of the best tailors, and one of the earliest fashion designers in Lebanon. They had 2 children, Sonia and Edmond.
Dr. Succar was elected as a member of the "Gibran Khalil Gibran" committee in 1972; ending his membership in 1976 after he resigned.
In June 28th 1996, the Lebanese president awarded him with the "Medal of Health Merit".
He was fluent in Portuguese, French and English, and self-taught the Arabic language.
Known for his intellectual spirit, Dr. Succar was a big reader, and follower of the latest in medicine and science.
He passed away of a heart attack in February 28th 2002.
Where everyone dreamed of travelling to get rich, Dr. Fahed Succar did the opposite and came to live with his people, where he was the doctor and the counselor.
Suggested articles